SPEEDBUMP.COM
Rhys Nicholson: What are God's pronouns? | The Weekly with Charlie Pickering
Following discussions about using gender-neutral language for God, non-binary comedian Rhys Nicholson cheekily welcomes 'them' to the LGBTQIA+ community.  See here...

---
Randy Rainbow Goes After 'Slimy, Climby' Kevin McCarthy in 'Speaker of the House' Parody
Randy Rainbow has turned his sights on newly minted Speaker of the House Kevin McCarthy, and the result is hilarious.  See more...
---
Furious Pauline Hanson demands to know why there aren't 'White Friday' sales
White supremacist and breakfast TV darling Pauline Hanson has today called for "Black Friday" to "All Fridays Matter" in order to allow everyone to enjoy the event. Read more...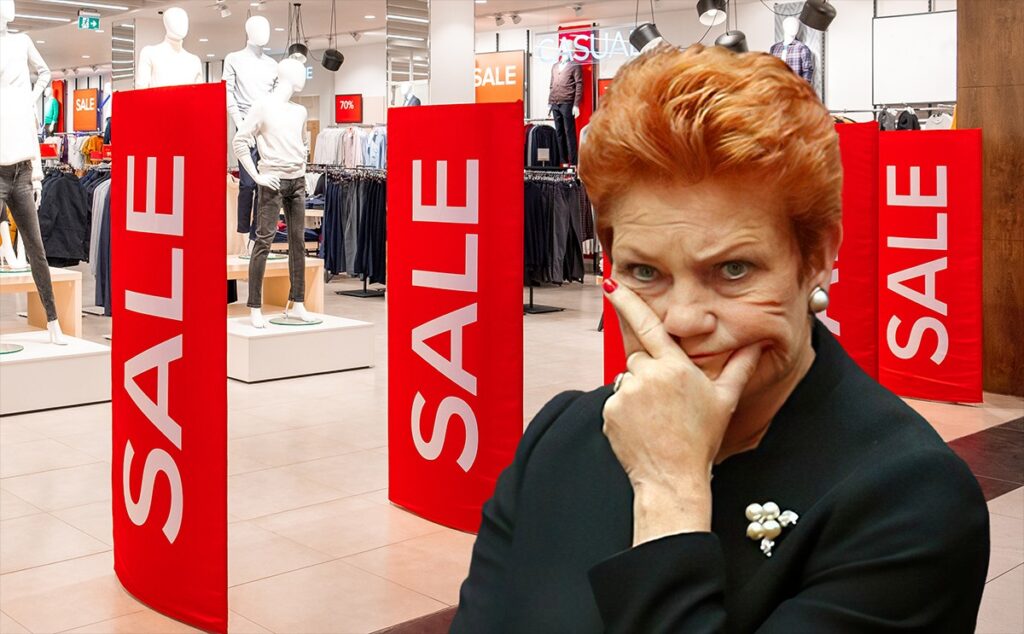 ---
Gay guys sound off on what they want straight bros to know

---

HANS LINDAHL
---
You can't take Miriam Margolyes anywhere
Miriam Margolyes again proved you just can't take her anywhere. She informed BBC radio presenters on Saturday she wanted to tell new British chancellor Jeremy Hunt, "F_ck you, bastard."  Read more...
---
Hannah Gadsby Compares Lesbians to Unicorns
Hannah Gadsby can make you weep and laugh in the same show.  This is one of her laughing moments
---
Alison Bechdel - Dykes to Watch Out For, Episode 7
A little pre-marriage equality humour from Alison